Boost your sales with cardboard leaflet holders
Cardboard leaflet holders are an excellent way to raise awareness of your business, product or service; eco-friendly, eye-catching and relatively inexpensive.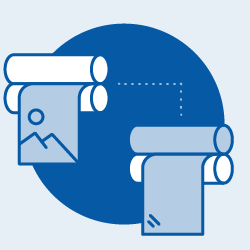 Printed and laminated
from 88p per unit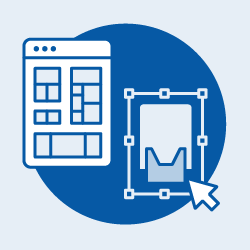 Extensive templates
or go totally bespoke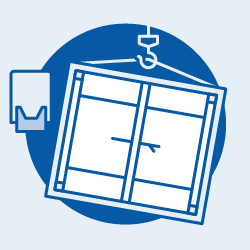 No minimum order
print 1 or 1 million
For a super fast turnaround, send us an email or choose from the options below.
Choose What Size Leaflet Holder 👇
____
The standard sizes for cardboard leaflet dispensers match the standard sizes of leaflets. The pockets range in size from A4 all the way down to business card size. The back board can be any size you want but will typically be a few centimetres larger than the pocket so as to frame it and help attract customers, without being so big as to be disproportionate. Leaflet dispensers will typically be in portrait, but landscape is also possible. Click on any of the links below to see the options you have for the different sized leaflet holders.
How Many Bays Do You Need?
____
Cardboard leaflet dispensers can have as many pockets or bays or tiers as you like. Single bay leaflet holders are probably the most common. But if you have different leaflets you are trying to distribute, or if you want to make sure your leaflets don't run out, it's not unusual to have two or even three bays. We've even produced a seven bay leaflet holder!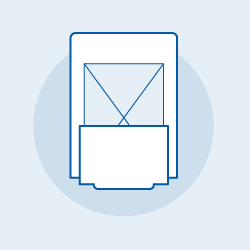 (for a single promotion)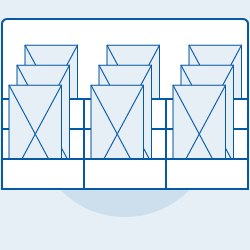 Multi-Tier Dispensers
(for different promotions)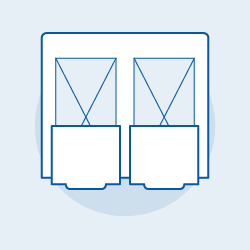 (many offers, side-by-side)

"Anything Goes" Leaflet Holders!
(We like a challenge...)
How Much Do Cardboard Leaflet Holders Cost?
____
Obviously this is one of the first questions people always ask. And the answer is always really frustrating! The answer will depend on a variety of factors including (but not limited to): how big they are, how many are being purchased, the material used and so on.
As a very broad guide however, if you get in touch we can give you a rough estimate over the phone.
Custom Cardboard Leaflet Holders
____
Of course, there's no reason why you should be limited to standard sizes and configurations. Here at Cardworks we are happy to produce any size leaflet holder you want! We have no minimum order and can offer fast turnaround times.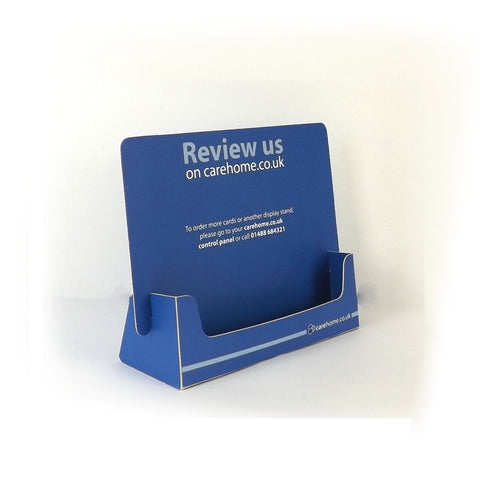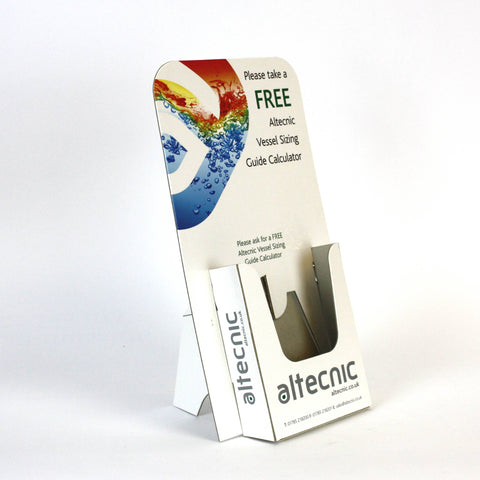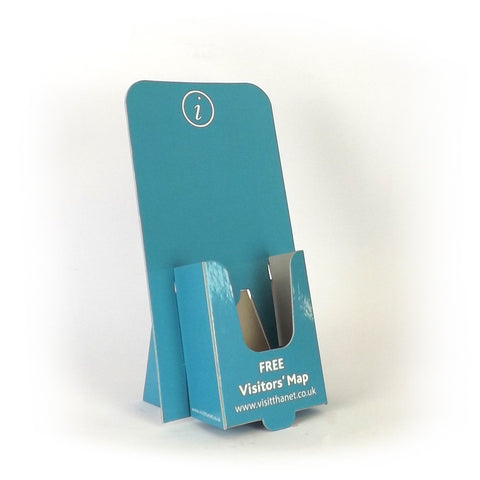 Please get in touch if you would like to discuss a bespoke project.
How Long Do Our Cardboard Leaflet Holders Last?
____
Again, this is a frustrating question to answer accurately. It partly depends on the materials used to manufacture the leaflet holder. The thicker the board the more durable it is likely to be. And lamination certainly extends the useful life of a leaflet display. But the lifespan is also impacted by how it is treated.
A unit that is touched hundreds of times a day is not going to last as long as a dispenser that is touched a few dozen times a week. And when it comes to cleaning, if the leaflet holder is sprayed with cleaning fluid every day, then that will also shorten its useful life. All that said, you can expect a well-made, well-looked-after cardboard leaflet holder to last up to a year or more.